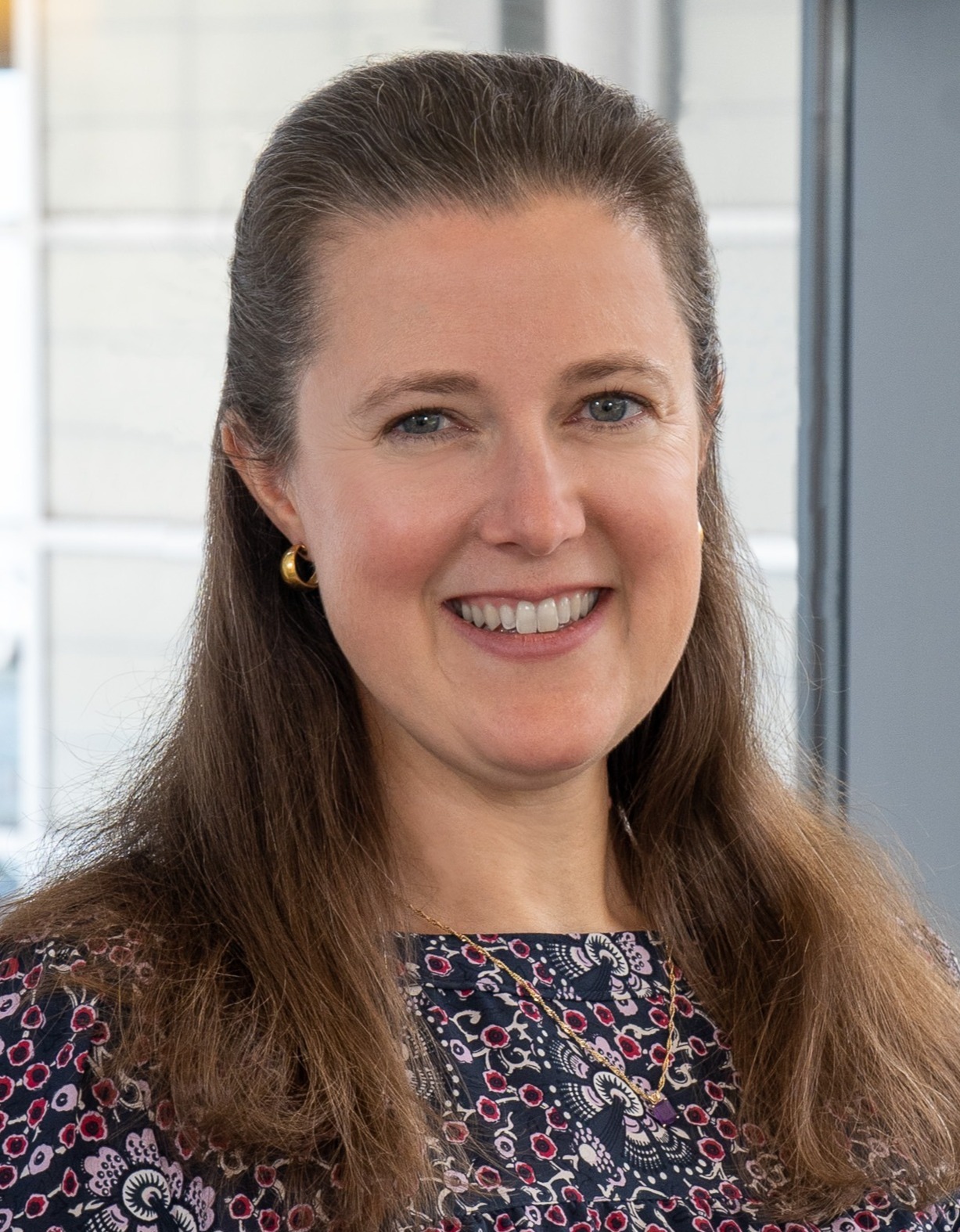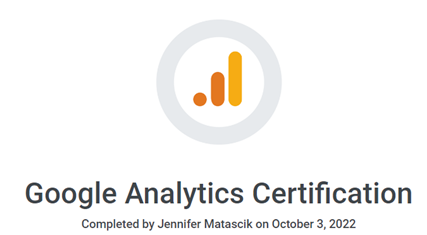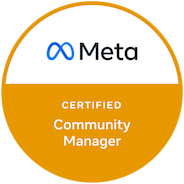 About Me
I'm a marketing professional with more than 15 years of experience and proven success in helping organizations grow their businesses. Through the use of thoughtful, strategic communications, I substantially enhance brand presence and the bottom line.
I've spent years honing my marketing skills and leading in-house marketing communications teams. I understand that demonstrating measurable success matters.
Most recently, as the communications director for a private, nonprofit university, I led the MARCOM team for more than 5 years, and
increased organic search traffic by 664.31%
set 7 records in '20 for the most organic web leads collected/month
toppled those organic web lead records with 6 more in '21
created four lead-generating ebooks, which resulted in several new student starts
and helped admissions recruit the largest incoming class in more than 35 years!
These examples hardly scratch the surface of what I do for purpose-driven organizations.
Discover which communication efforts deliver results for you, how they compare, and how to maximize them to your advantage with me.