Measurably Grow & Strengthen Your Brands
Hi there - If you're ready to grow, I'm ready to go. Let's get to work!
Work with Jennifer
To leave your mark, you've got to pick up your feet and get moving.
Successful brands are symbolic, not stagnant. Brands represent how your audiences perceive and value your organization. Those perceptions are fluid and influence your audiences' behavior. Constantly communicating your organization's relevance through branding is critical to business.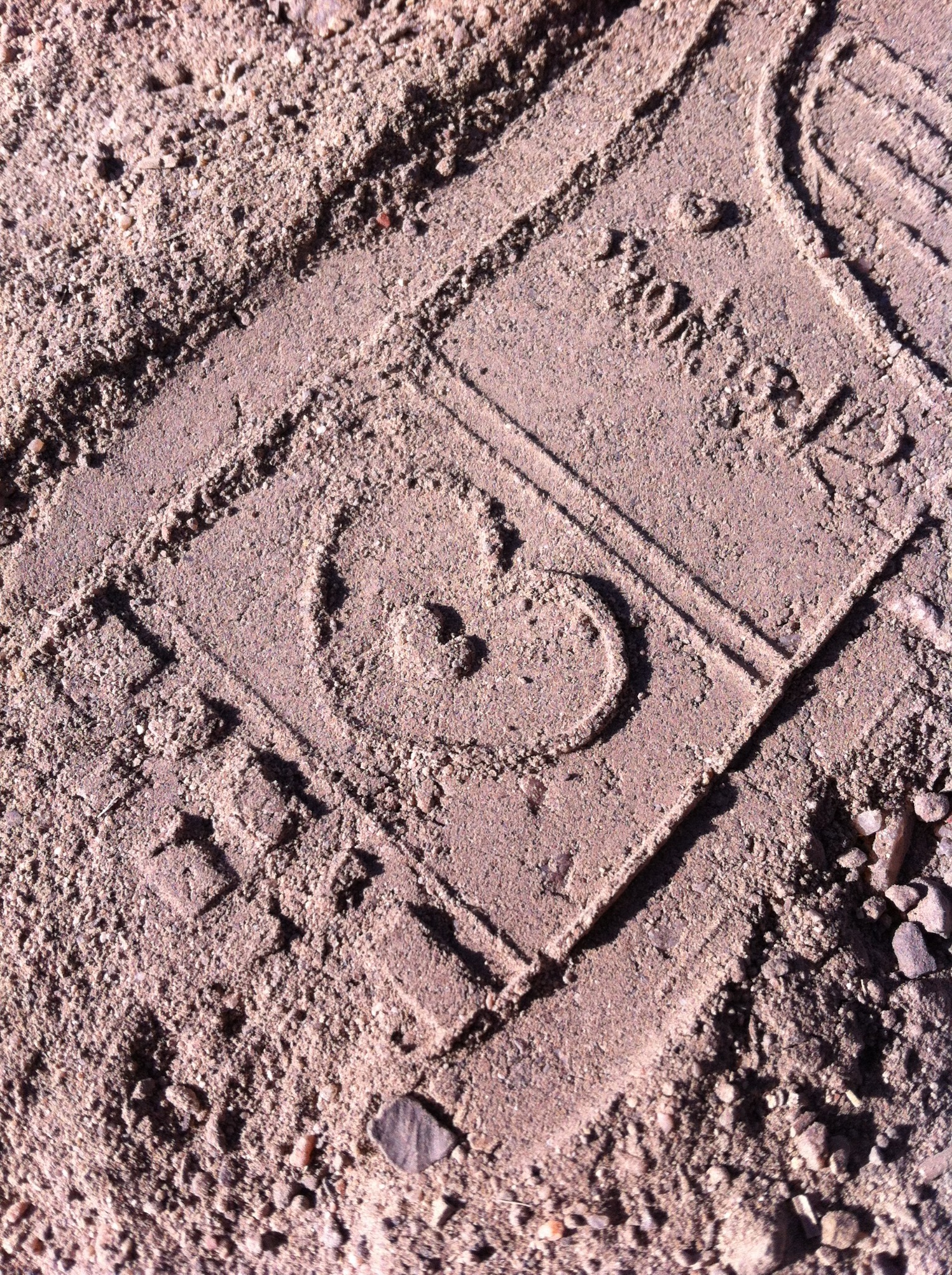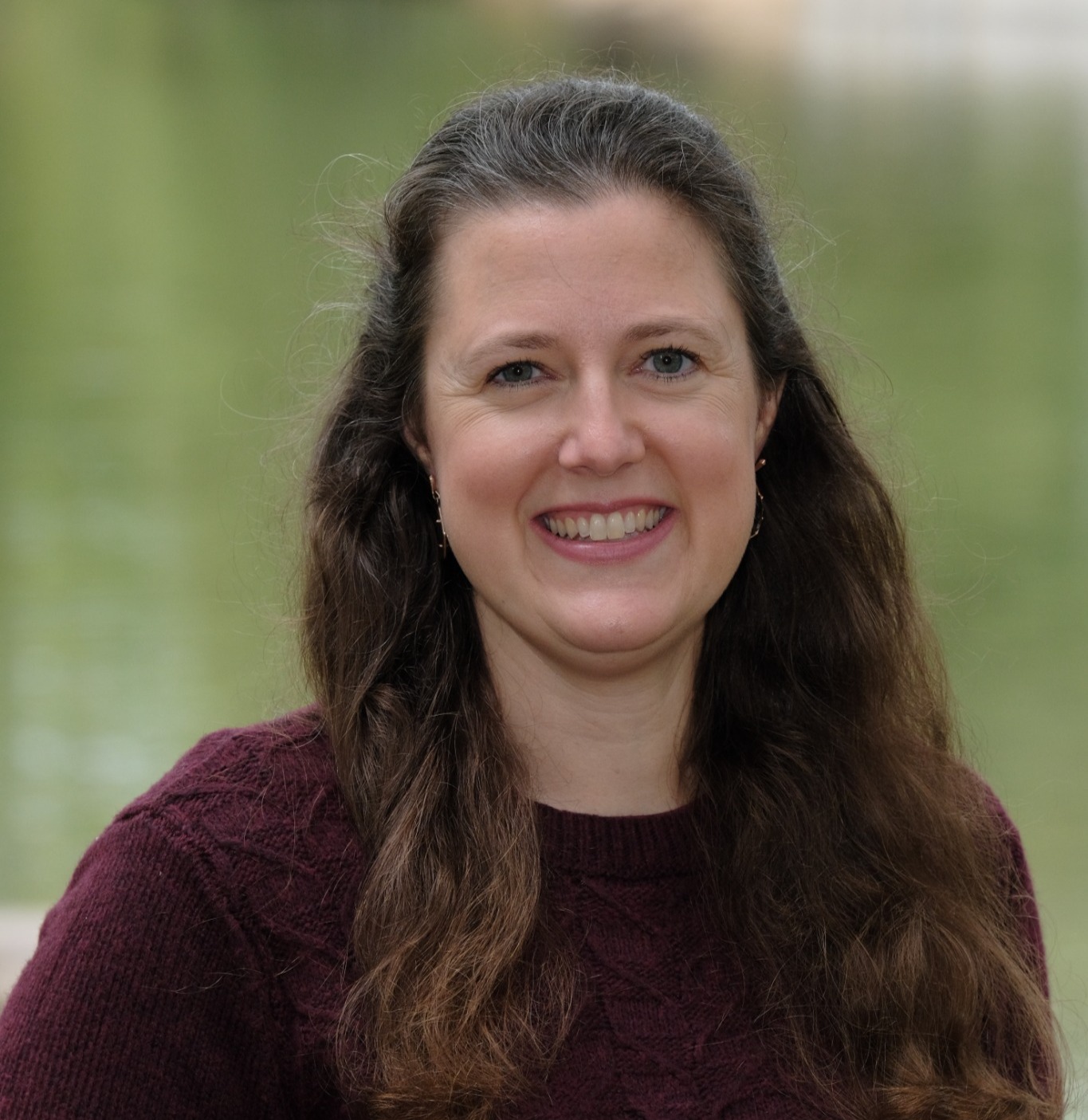 About Me
I'm a marketing professional with more than 15 years of experience and proven success in helping organizations grow their businesses. Through the use of thoughtful, strategic communications, I substantially enhance brand presence and the bottom line.
I'm also a lifelong learner and connector, who loves to contribute independently as well as on a team. When it comes to leading, I look to make sure everyone is heard and that they have the tools, training, and resources to excel. 

Learn more on the "about" page.
Wondering how to pronounce Matascik? It's "muh-TA-sik," and you're welcome to simply call me Jennifer. (She/Her/Hers)

"The more I want something done, the less I call it work."